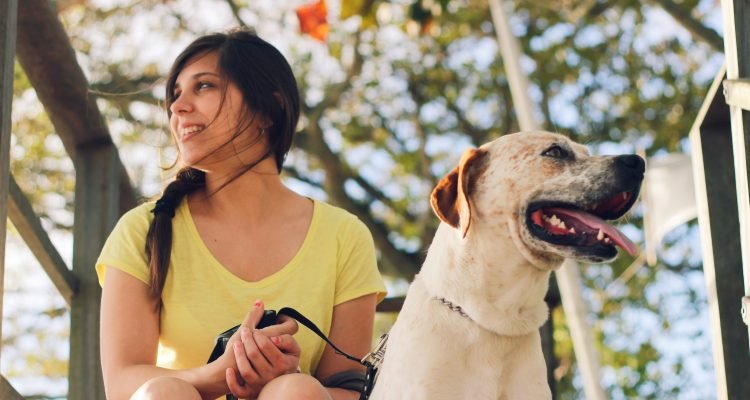 Signs of A Trustworthy Dog Sitter
Looking for a reliable pet sitter to care for your fur-baby during a holiday or on a regular basis can be a daunting task. Finding the right person to look after your dog can be difficult so before you start your search, think about the traits and skills that are particularly important to you. Here are a few things to consider before making your decision:
Flexible

It's helpful to have a great pet sitter who is flexible and can step in even at short notice. This way, when you have an important appointment, you have someone you can trust to look after your pet. Choose a sitter according to your specific needs. Make sure to find someone that is flexible enough to adjust to your dog's routine and needs as well.
Trustworthy and Safety Conscious

It is very important that the pet sitter you select is someone who can be trusted. To make sure that the caregiver is trustworthy, read reviews online from other pet parents, check references from previous employers and run a background check before hiring. This will give you an idea if the candidate is a perfect fit for the job.
Experienced

It is advisable to hire a pet sitter who has a lot of experience, especially if your pet is high maintenance or challenging in terms of care. If you have a big and dominant dog, find someone who has handled large dogs before, and can provide references or a certificate to show their experience level. Similarly, if your pet has a medical condition or need special treatment, look for a caregiver with a background in this area.
Insured

Having an insurance shows that this person is professional and deeply committed to their work. Insurance protects you and the sitter should something unexpected happen to your pet. It's also a good indication if the pet sitter is willing to set up a contract between the two of you, defining services, pay rate and rules. This could give you more peace of mind.
Has Genuine Love For Animals

During the interview, ask about the pets they've owned or cared for in the past. Through this discussion, you can gauge their love for animals and their level of excitement about this job opportunity.