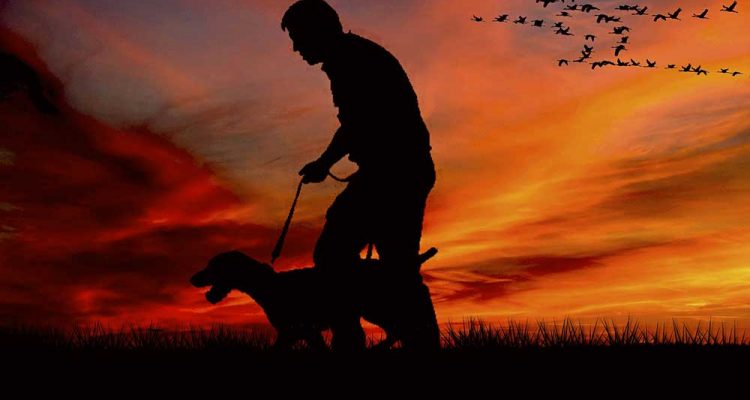 Leash Walking 101: Essential Dog Walking Tips
Everyone knows that dogs need to be walked outside at least once a day. This provides dogs with much-needed exercise as well as mental stimulation. Whilst walking your dog on a regular basis seems like a routine activity, they can be excellent walking companions, as long as they are well-behaved.
Dog walking may seem to be a simple task but it can be tough for people who have no knowledge or training about the proper techniques. There are a few hazards out there to look out for and keep in mind that a good walk always starts with preparation and the right equipment.
Here are a few tips to help you ensure that you are walking your dog the right way:
Get the best dog leash
Opt for a short dog leash as this allows you to have more control. On the other hand, avoid choosing a retractable leash as this allows your dog to walk at a large distance away from you, which means that you have less control and may lead to unnecessary hazards.
Ensure that your dog is wearing proper identification
Ensure that your dogs are wearing ID tags not only when going out for a walk but every time you leave the house with them. It might be much safer to get your dog a microchip where you can have your information registered so that if, in any case, your dog gets lost, anyone who scans your dog for a chip can get in touch with you.
Rule the walk
Make sure that you lead and be calm and assured, so your dog knows that you are the person responsible on the Walk.
Bring plenty of water for your dog
Compared with us humans, dogs have a harder time regulating their temperature and it's easy for them to overheat so make sure that you bring plenty of water along in your walks to let them have a drink every now and then.
Always pick up your dog's poop
Picking up your dog's poop is part of being a responsible pet owner. Leaving your dog's poop laying around in an open area is not only illegal but could also cause major health concerns to humans and pets alike.
Premier Dog Walkers
 are based in West Hampstead. We provide fun, loving and exciting dog walking, dog daycare and dog overnight boarding services. We are all dog lovers and understand that your dogs are an important part of your family so rest assured that they will get the best possible care and have the most fun and exercise every day with us! We'd love to hear from you. Complete this 
form
 if you have any questions about the services we offer or
call us
on 
0208 442 0520
 to speak with a friendly member of our team.