Five Reasons Why You Need to Make Dog Walking a Habit!
If you are a passionate dog lover and have adopted one, you must be well aware of how dogs get super-excited when its time for their walk! No matter what the weather is, or what time it is, dogs love it when you talk them out with you.
But did you know that dog walking does more than just make your dog happy? Don't you feel satisfied and at peace when you see your dog run around? Well, that is because dog walking is beneficial for not only the pets but even for you! Therefore, add dog walking to your routine and make it a habit!
A Perfect Way to Boost Health
Walking regularly for 40 to 50 minutes is not only a healthy choice for your dog, but it is a great way to boost your health as well. Make walking with your beloved pet dog a habit, and you will be amazed at the results. You will see your dog follow a fixed routine, and it will help you feel happy and healthy. It is a perfect solution for those pet owners who are struggling with weight loss.
Helps in Sleeping Well at Night
Regularly walking your dog will help you as well your dog to sleep better at night. A good night's sleep is not only essential for humans, but it has a positive impact on the dog's health as well. Walking for more than thirty minutes is enough to exhaust you and your pup, increasing the chances of co-sleeping. According to a study, published in Mental Health and Physical Activity, sleeping in the same room as your dog enhances the quality of sleep for both by 65%!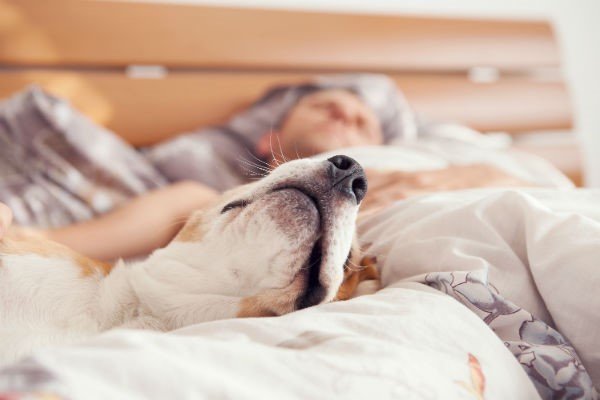 Strengthens your Bond
If your busy schedule does not allow you to spend quality time with your pooch, you can squeeze dog walking into your routine. Walking with your dog is the perfect way to strengthen the bond. It is absolutely necessary for your dog to bond with you for its behavioural development. Regularly spending alone time with your dog, while walking and playing, will lay down the foundation for a trusting relationship.
Helps in Building a Huge Social Circle
Dog owners can bond well over their dogs, as discussing their pups is their favourite hobby! When you take your dog out for a walk every day in Queens Park at a fixed time, you will find many dog walkers around. It will help you develop strong friendships and build a vast social circle! If you love socialising, dog walking is the best option for you!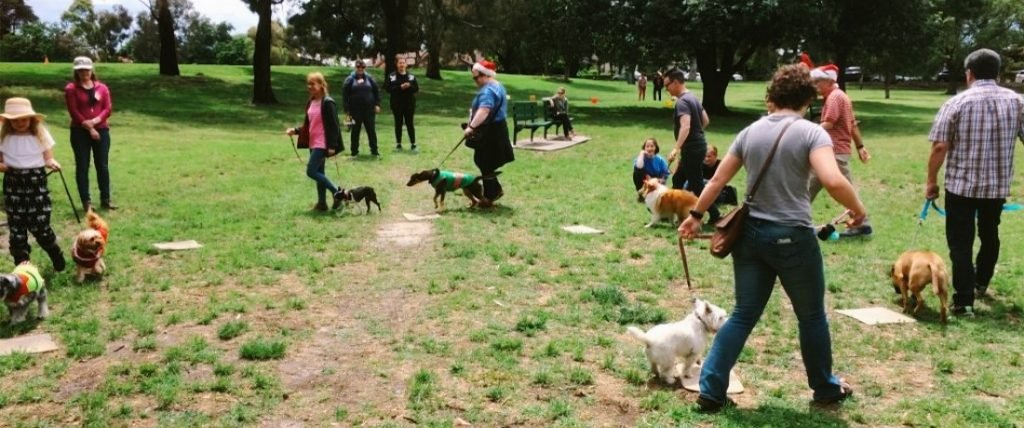 Decreases Loneliness
At an old age, walking and sitting alone is very depressing. Even the dogs begin to feel lonely when their owners stop taking them out. Walking is a great way to maintain health. Therefore, dog walking must be a top activity for older people. It will help you as well as your dog to get rid of the lonely feeling.
No matter how busy your schedule is, if you have a dog, make dog walking a habit. The results of regularly walking with your dog will surprise you!