How to make your canine friend happy?
There is no argument in the fact that dogs are the best. They are loyal, they love you, and they care for you without asking much in return. They are the most selfless creations of God, and we know your love for dogs brought you here.
Everyone likes a happy dog, running around all over the house, fetching the toys, licking your face, and loving you exactly how you want it. Well, now it's time we return the favour. Here we have a few tips for you to make your four-legged friend happy and jumping.
Treat your dog with toys
If we think of it, dogs are not so different than us humans. They are a lot like kids, they just love toys. What happens when you give children the same toys over and over again? They'll get bored. Get them some new toys every now and then see the energy they have.
It is recommended that you get them a chew toy so that it doesn't need replacing every now and then. Buy a bunch of toys for them and then use them alternatively.
Your best friend needs a walk
Dogs love to go out for a walk. They thrive in an outdoor environment, running after birds, playing fetch with a ball, and running with freedom. Dogs are always pleased to play fetch with their owners. Your dog needs a walk for several reasons, such as socialising, fitness, and better mental stimulation.
However, some people have such a busy schedule that they can't get this activity done on a regular basis. Some dog owners don't know how to properly take their dog out for a walk. We recommend you hire professional dog walkers that can take care of your canine with love and affection.
Dog walking services such as premierdogwalkers.com, make sure that your dog walks as and adequately openly as it wants. A professional dog walker will always make sure your canine gets the fun it so rightly deserves.
Proper Training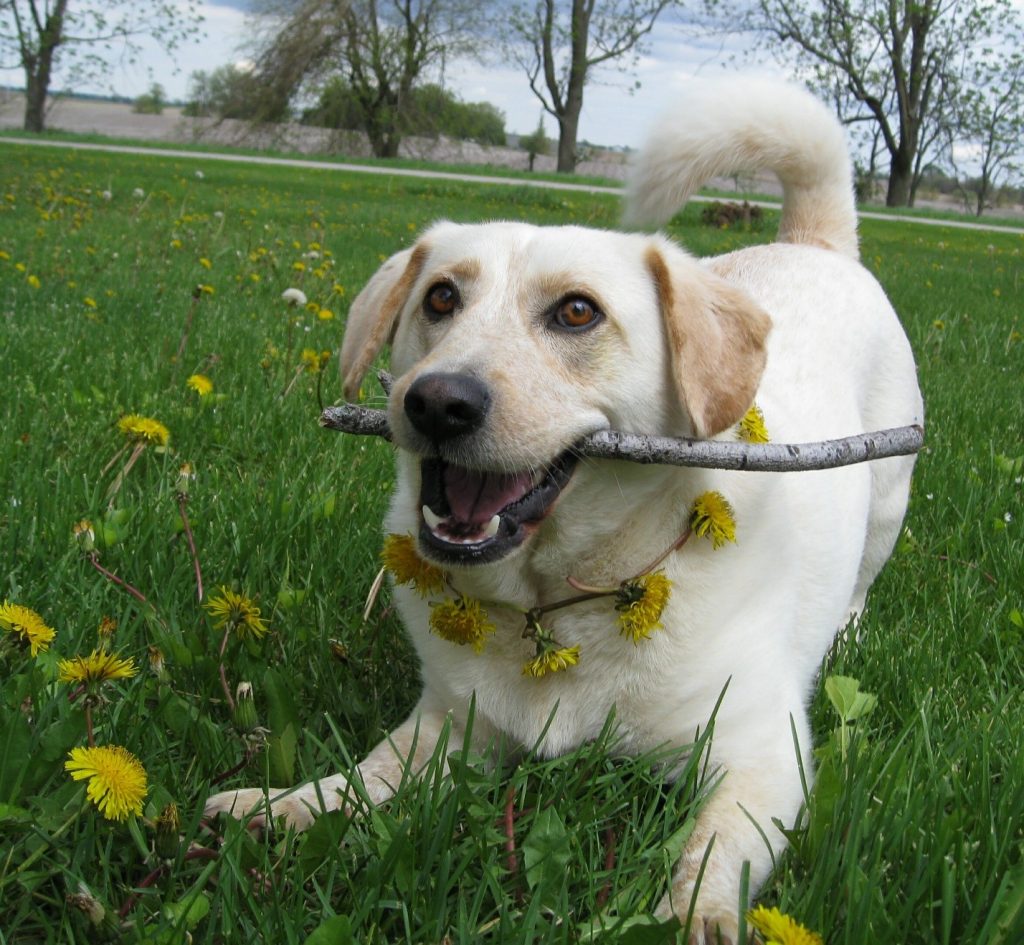 Training is an essential aspect of being a dog owner. You don't want your dog to be disobedient and create a mess all over the place. Many dog owners use punishment to prevent such behaviours, but the truth is your dog needs love and patience from you.
The best way to train your canine is in an outdoor environment. Hire a professional dog walker who can teach your dog all the signs and actions and their meaning. It can help you get rid of the hassle of training your pet, and once your dog has been trained, the bond between the two of you will also be strengthened.
Socialising
Dogs love meeting other animals, it is their way of socialising to be fair as they can't call or create a social media account like us. The best way to do this is by taking them out, letting them feel the fresh air, preferably somewhere in a park.
Looking for the best dog walkers in Belsize park? We are here for you. For more information, feel free to contact us. We know how much your four-legged friend means to you, and we have just the right professional dog walking service to meet your needs.