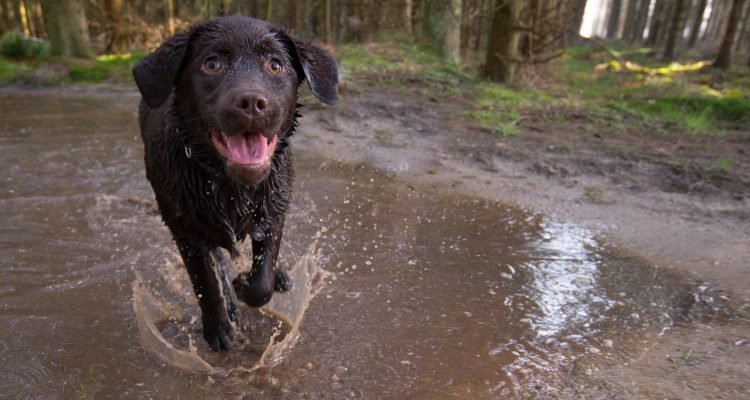 How to exercise your dog when you have a busy lifestyle
Having a companion that you look forward to coming home to and going out on long walks with can be all the more heart-breaking if you happen to have a busy lifestyle. Sometimes our jobs don't exactly make it easy to enjoy time with our pets, especially dogs that need a long walk multiple times a day. If you're worried about how your lifestyle may be affecting your pet's exercise regime or are looking for dogwalking services London, here are a few tips
Make a few time sacrifices
Nobody likes getting up extra early, unless you happen to be a morning person. If your lifestyle is busy and hectic but you have a pup to look after at home, you may have to perhaps start sacrificing that comfy extra hour in bed, or that hour's sit-down when you get home from work. Once you're up and on your feet, and spending time with your dog, you'll find yourself enjoying your time spent with your pet – it's just a matter of getting going. After all, exercise is really important for both you and your dog.
If you're concerned about your ability to get up every single morning or are worried that the sofa will look all too comforting when you get home, then sticking to a specific routine could help you sink into a regular pattern. Sometimes adding structure can not only help you fit your busy life around your pet care but also force you to prioritise the things that really matter outside of work.
Make special trips
If your major concern is that your walks aren't special enough, and are more about proximity and convenience, save the odd occasion for a special one-off walk. For example, if you live under an hour away from the beach, and have the time on a weekend to journey out, make the most of your time. Spend your rare time off taking your dog for a long walk somewhere special. When your pet is out of doggy day care, it's a good opportunity to make the most of your time with it outside of the workplace.
Hire a dog walking service
If your pet requires a lot of attention and exercise – or if you'd simply like it to get out of the house while you're at work – hiring a professional dog walking service could help your dog to get the walking it needs. If you're looking for dog walking North London, for example, then searching for dogwalkers London could bring you the professional service you need to keep your dog happy.
Having a busy lifestyle can mean that owning a dog comes with a lot of guilt. Knowing that your quality time with your pet is being eroded away by working and life's demands can be incredibly frustrating. However, there are clever ways of putting your dog first and keeping them happy while you get on with whatever life throws at you. That way, when you do finally get to spend time with your pet, you can feel reassured that they've been getting the attention and exercise they deserve.